Cancellation(/Revocation) Policy
1. Right to Cancel(/Revoke)
You have the right to cancel this order within 14 days without giving any reason.
2. Cancellation Period
The cancellation period will expire after 14 days from the day on which you acquire, or a third party other than the carrier and indicated by you acquires, physical possession of the goods.
3. Address
To exercise the right to cancel, you must inform us Heijnst Music, Gronausevoetpad 33B 7511BJ Enschede, info@heijnstmusic.com
4. The Cancellation Deadline
To meet the cancellation deadline, it is sufficient for you to send your communication concerning your exercise of the right to cancel before the cancellation period has expired.
5. Effects of cancellation
If you revoke this contract, we will refund all payments that we received from you(excluding shipping costs) within 30 days we received the notification of your revocation of this contract. You will not be charged any fees for this refund in any case.
6. Right of Retention
We may withhold reimbursement until we have received the goods back or you have supplied evidence of having sent back the goods, whichever is the earliest.
7. Return Shipping
You shall send back the goods without undue delay and in any event not later than 14 days from the day on which you communicate your cancellation from this contract to us. The deadline is met if you send back the goods before the period of 14 days has expired.
8. Costs of Return Shipping
You will have to bear the direct cost of returning the goods.
9. Value Replacement for the Delivery of Goods
You are only liable for any diminished value of the goods resulting from the handling other than what is necessary to establish the nature, characteristics, and functioning of the goods.
Sample Revocation Form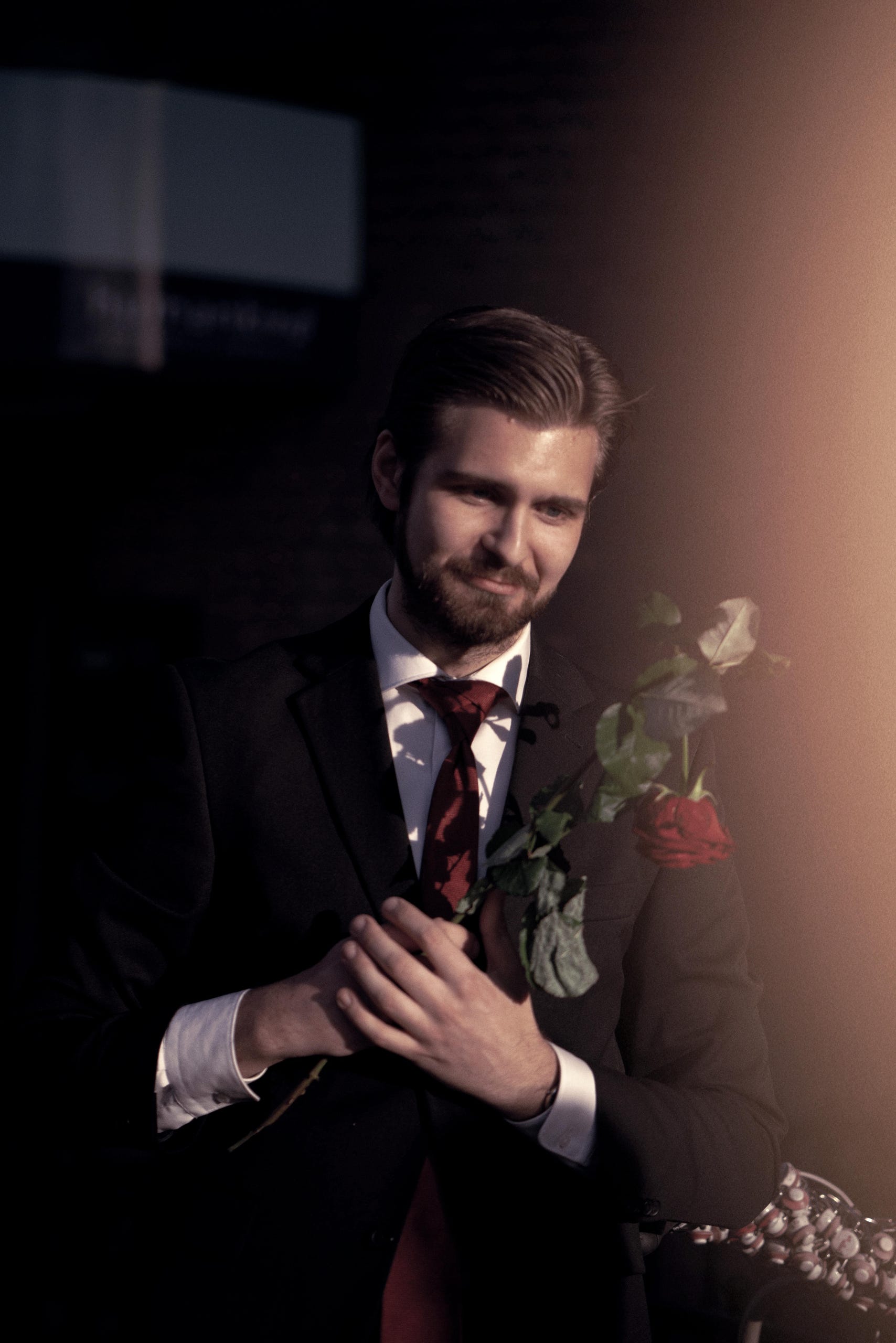 Heijnst Music / Return form