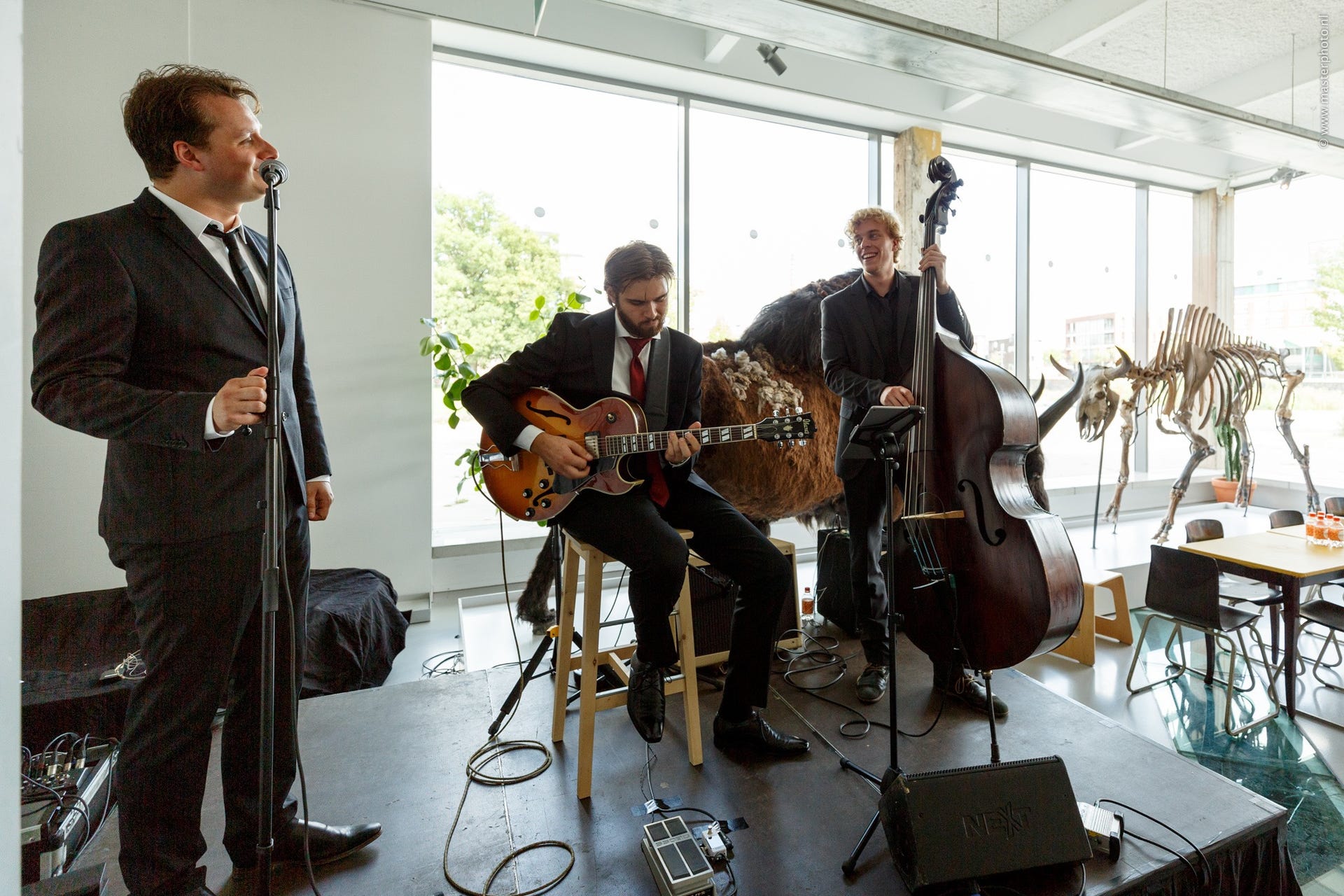 Book us for a private or small party
In the Netherlands, it's allowed to play for venues not bigger than 30 people at the moment, that can comply with the national Covid-19 regulations.
If you are looking for a jazz band, trio, or duo formation? We can play at your venue!
Book us now, or ask for a quotation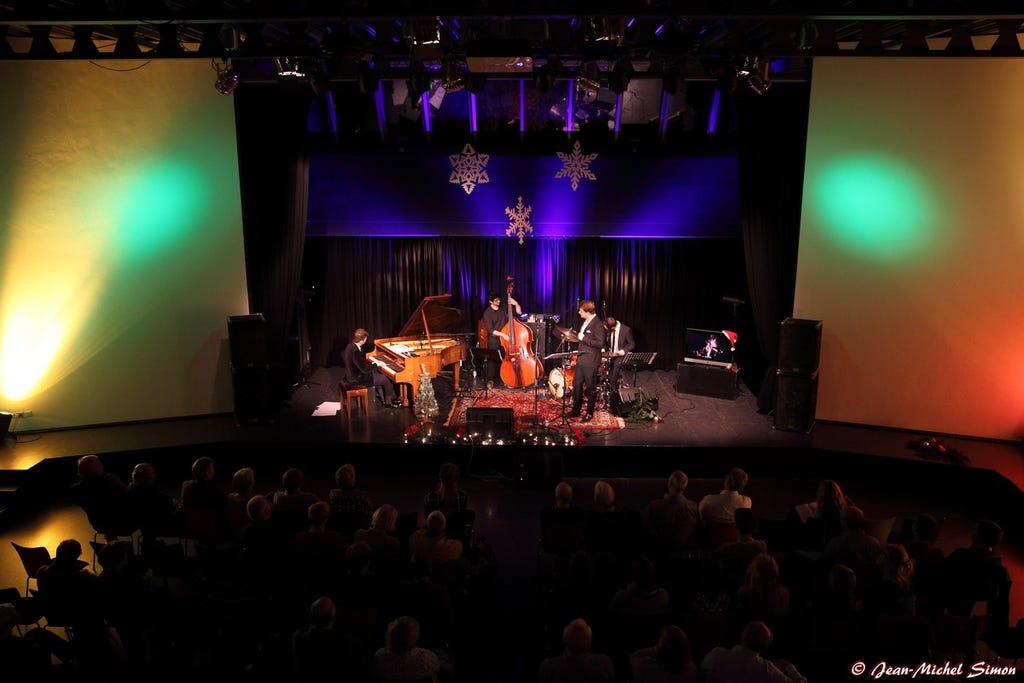 Public Performance canceled due to COVID-19 outbreak

If you like to support me directly?